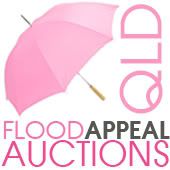 I live in the southern most part of Queensland & am so far safe from these horrendous floods but the
numbers affected are rising by the hour & it's time to help !
Please join in by
donation
or by taking part in the auction arranged by Toni
here
.
I will donate my wonderland quilt to be auctioned for the cause .
lets spread the word